ORGANIZER'S PROFILE:

Name:

Oxford Global Conferences Ltd

Address:

Part 1st Floor Godstow Court, Minns Business Park, Botley Oxford OX2 0JB

Tel:

+44-186-524 8455

Fax:

+44-186-525 0985

E-Mail: info@oxfordglobal.co.uk Official Website: Click to Visit

Oxford Global provide specialist business information for the Pharmaceutical & Life Sciences industry in the UK, Europe and Asia. We run some of the most respected congresses, summits, conferences and webinars for industry leaders. We also offer bespoke event management to companies in the sector.

Our unique events annually bring together over 1,000 industry leaders and are designed specifically to facilitate networking as well as learning. Our senior delegates appreciate the opportunities we create to partner and knowledge share.

Our success in establishing successful and lasting business relationships for our clients has resulted in rapid growth and the creation of some of the must-attend events in our market.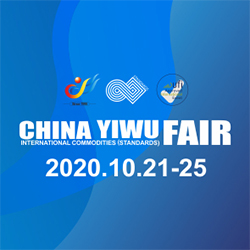 Subscribe NEWSLETTER
Subscribe to our free e-newsletter and stay in touch with China exhibition, China trade shows, China expos and China business events.