ORGANIZER'S PROFILE:

Name:

BOSI EDU

Tel:

+86-24-8395 8169; +86-21-6034 2526

E-Mail: info@bosi-edu.org Official Website: Click to Visit

The major responsibilities of the BOSI EDU are to cooperate with IEEE (Institute of Electrical and Electronics Engineers), IEEE Harbin(Dalian)Section CIS Chapter and top universities from in and out China by arranging and holding slap-up conferences on mechatronics, applied mechanics, materials, computer science, information technology, business management, etc.. It creates and offers opportunities for experts, researchers and scholars from all over the world to present their technological advances and research results.

BOSI EDU also publishes high quality academic journals with American Scientific Publishers.In academic journal publishing, BOSI EDU's partners also includes Academy Publisher in Finland.

BOSI EDU owns a professional team formed by elites who are striving for developing Chinese academia and education. And the experienced key figures who have worked in the academia and education field are all graduated from famous schools and institutes both in and out China with Master or Doctor Degree . As a professional organizer for academic conferences, the BOSI EDU will focus on international communication and cooperation among academia, education and culture all the time.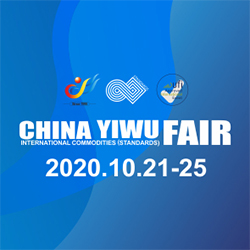 Subscribe NEWSLETTER
Subscribe to our free e-newsletter and stay in touch with China exhibition, China trade shows, China expos and China business events.